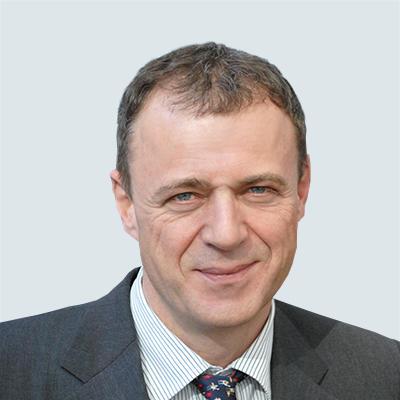 Jean-Marc Arbaud is Managing Director of CDPQ Infra since September 2018. In his role, he is responsible for implementing the team as well as developing and overseeing infrastructure projects, most notably the Réseau express métropolitain (REM) of the greater Montreal area. Formerly, Mr. Arbaud was Deputy Managing Director since the creation of the subsidiary in July 2015.
Mr. Arbaud has approximately 30 years of experience developing, planning, financing, executing and operating public and industrial infrastructure projects on all continents.
Before joining la Caisse in January 2014, Mr. Arbaud was President of Infra-Diagnox, a consulting company that he founded in 2012, which provides expert advice for the acquisition of major road transport and electrical transmission infrastructure projects in Brazil, India and the United States. From 2005 to 2011, he was President and Chief Executive Officer of IntransitBC, the Concessionaire for the Canada Line, the automated electric public transit system that connects downtown Vancouver to the Vancouver International Airport and the city of Richmond. This unique experience gave him the opportunity to oversee all phases of the project: design, financing, execution and operation.
Mr. Arbaud also worked for the engineering firm SNC-Lavalin for several years, where he held various positions from 1997 to 2005. In 2011 and 2012, he assumed the role of Vice-President of Operations for the firm's global operations (Global Power) and Vice-President and Managing Director of its Brazilian division. He started his career in France as an engineer at Pingat Ingénierie, a firm based in Reims, France.
Mr. Arbaud holds an engineering degree from ENSIAA (France) and a specialization in applied mathematics and computer science from ISAA.