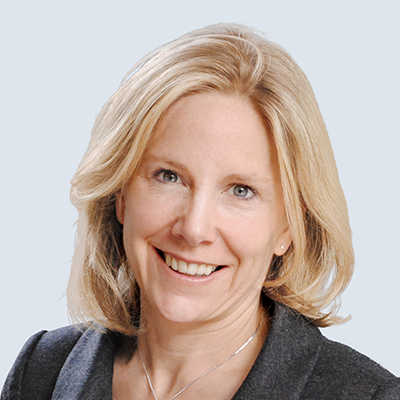 Sophie Lussier
VICE-PRESIDENT AND HEAD OF LEGAL AFFAIRS & DIRECTOR, CDPQ Infra
Sophie is Vice President and Head of Legal Affairs at CDPQ. She oversees the legal team for both investment and operations activities.
She joined CDPQ in 2001 and has served in different roles within the legal department prior to become Vice President in 2017 and Head of Legal Affairs in 2020. She sits on various internal investment and operations committees.
Over the past years, she served as a director on several Board of directors including Bombardier Transportation UK Limited. She currently sits on the Board of CDPQ Infra and the Fondation des Centres Jeunesse de Montréal.
Ms. Lussier received a B.C.L./LL. B. from Université de Montreal and is a member of the Québec Bar. In 2018, she has been the Recipient of the Head of Legal Affairs of the Year Award granted by ZSA (Québec).