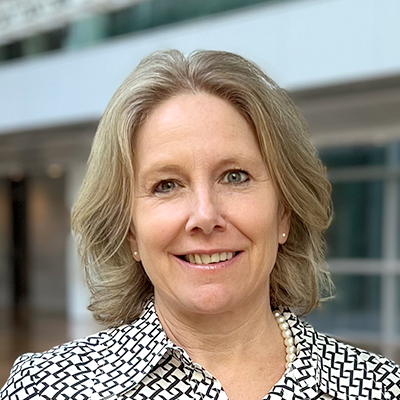 Sophie Lussier
Executive Vice-President and Head of Corporate Services, Organizational Performance and Secretariat, CDPQ Infra
A recognized legal, regulatory and governance expert with the ability to take on operational challenges, Sophie Lussier has established a long track record at CDPQ. She joined the organization in 2001 and rose through the ranks to the role of Vice-President, Investment, in 2017, then became Vice-President and Head of Legal Affairs three years later.
As part of her role, she was actively involved in major strategic files, including CDPQ's investments in Québec's largest companies. Her role also has an international scope, with a team of over 55 people working in Québec and around the world.
Ms. Lussier holds a Bachelor of Laws from Université de Montréal and has been a member of the Barreau du Québec since 1996. In 2018, she received the Head of Legal Affairs of the Year Award granted by ZSA (Québec).