Discover REM de l'Est
Network map
false
false
false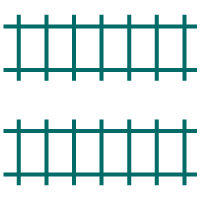 32 km of
double track

23 universally
accessible
stations

Departures
every 2 to 4 min.
at peak hours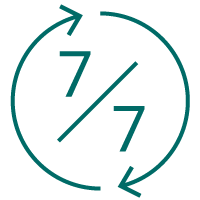 Operational
7 days a week

100% electric
and automated

7 new connections
to existing public
transit systems
false
false
false
Streamlined access to downtown Montréal and other major employment hubs
A fast and reliable alternative to solo driving
New and efficient transit links in eastern and northeastern Montréal
A network integrated into the urban environment
Passengers on board the REM de l'Est will fly over the traffic while enjoying impressive city views and a unique perspective of the Saint-Lawrence River.
Particular attention will be paid to the architectural treatment of the elevated structure and stations to deliver a modern and emblematic signature.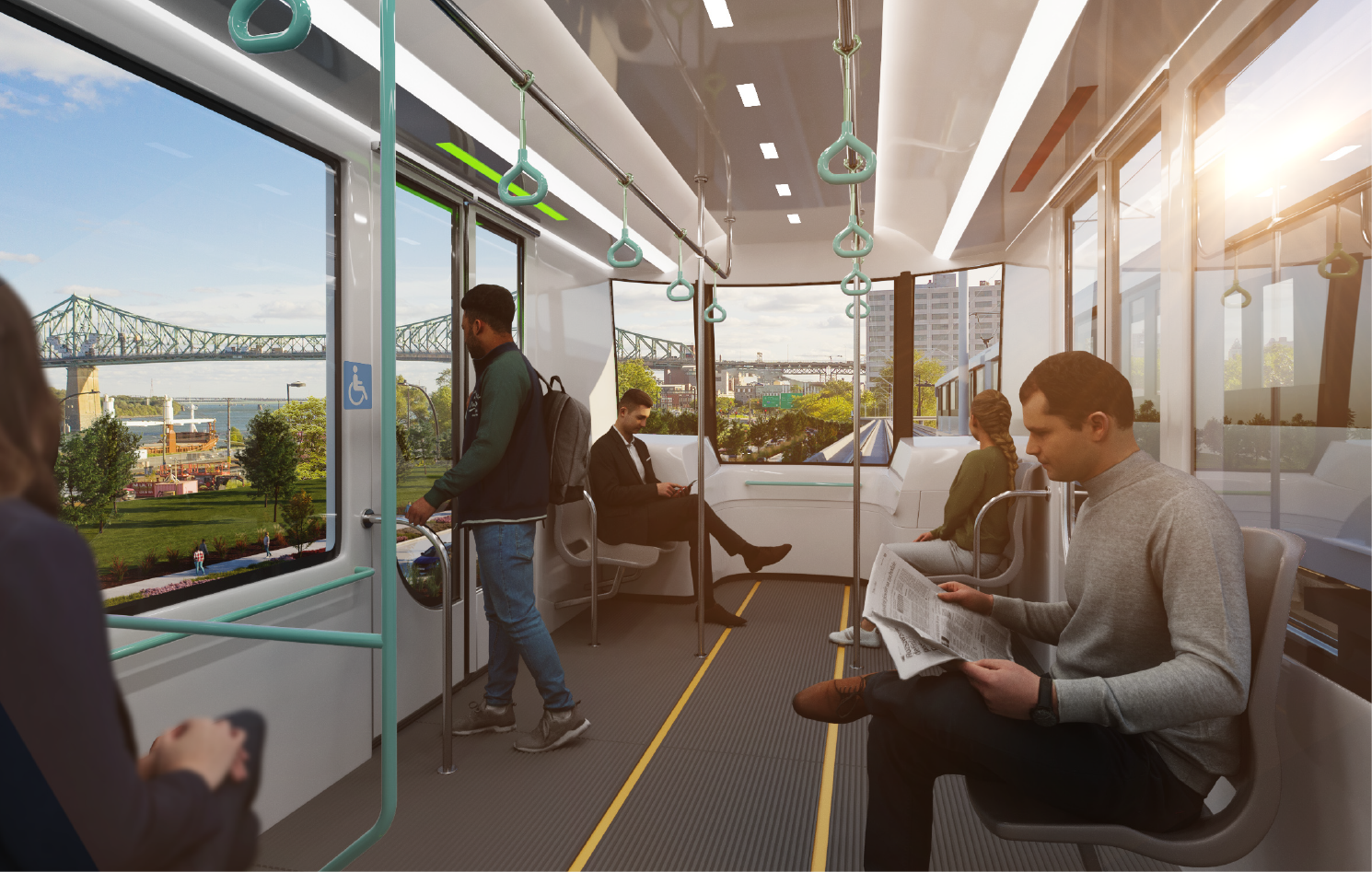 &nbsp
Windmill of Pointe-aux-Trembles
&nbsp
Place du Village-de-la-Pointe-aux-Trembles
&nbsp
Parc-nature de la Pointe-aux-Prairies
&nbsp
Hôpital Maisonneuve-Rosemont
&nbsp
Musée d'art contemporain de Montréal (MAC)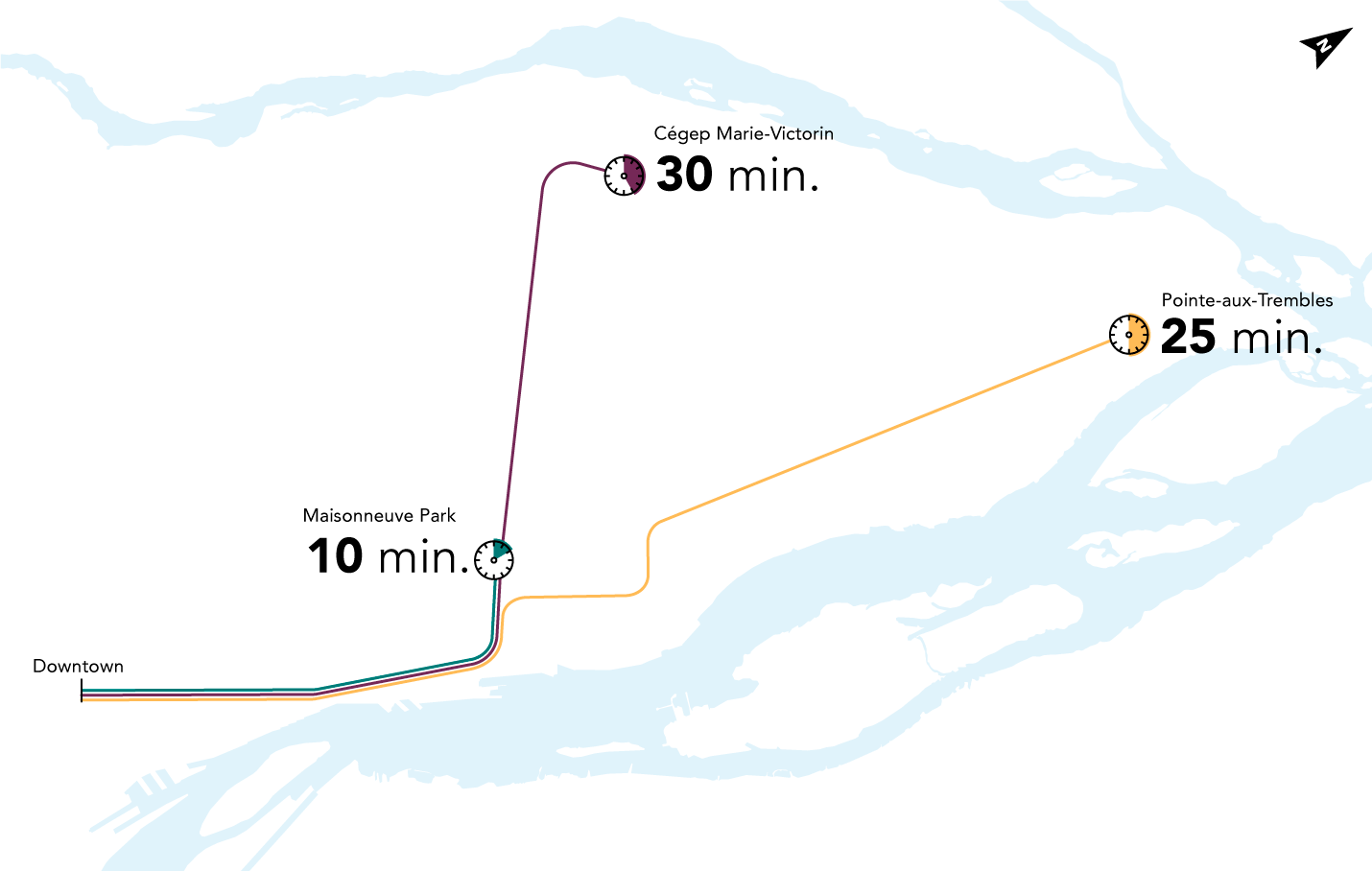 Significant time saved
Fast, reliable, frequent and safe, the REM de l'Est offers time saved of between 10 and 55 min. compared to driving for users travelling to downtown, which represents a 25% to 70% reduction of the total journey time.
New connections
The REM doubles the coverage of the metro network in the east end of Montréal and it will offer an efficient connection to other public networks.
Thanks to these new links, attractions in the east of Montréal will be easily accessible.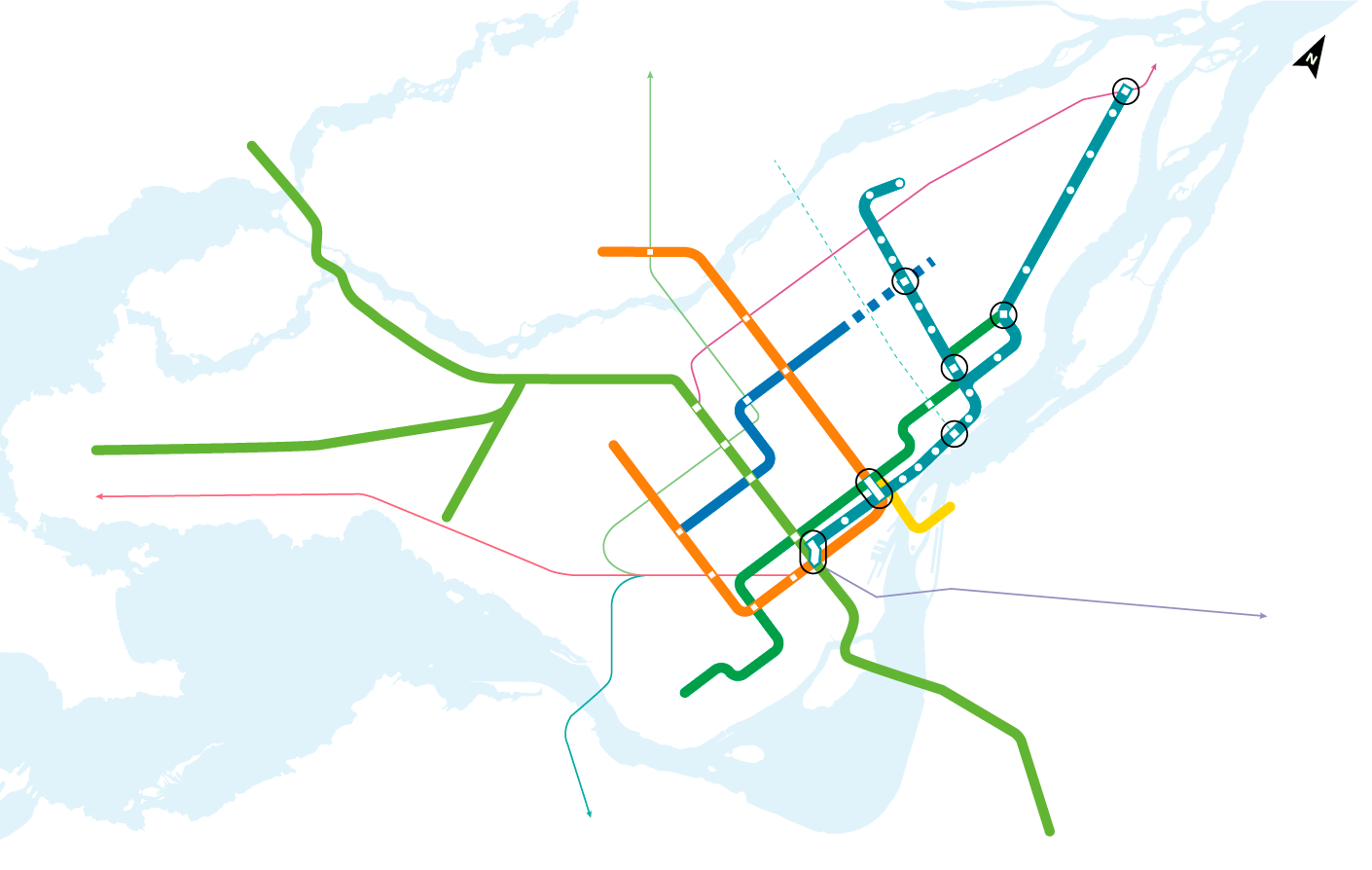 An overview of the project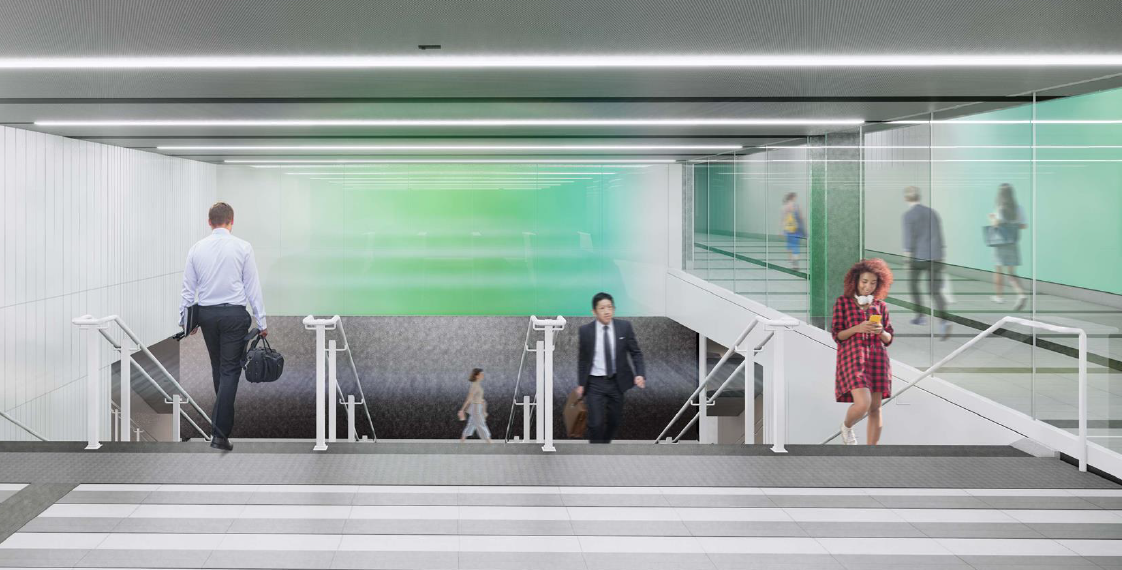 Stations
Comfort, safety, accessibility: a total of 23 stations will be rolled out during this project. They will all comply with universal accessibility principles and be equipped with screen doors to ensure user comfort and safety.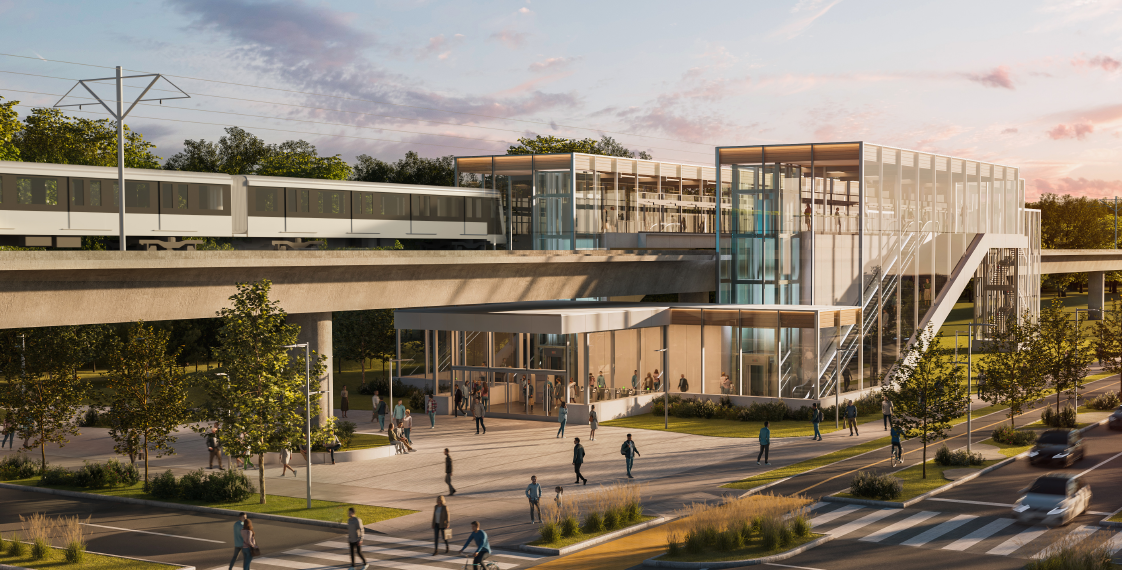 Rolling stock
The REM de l'Est will have fully automated electric light rail cars that run on a dedicated track. Users will be able to count on frequent service 7 days a week. Like the Montréal metro, the network will run all day and offer free WiFi.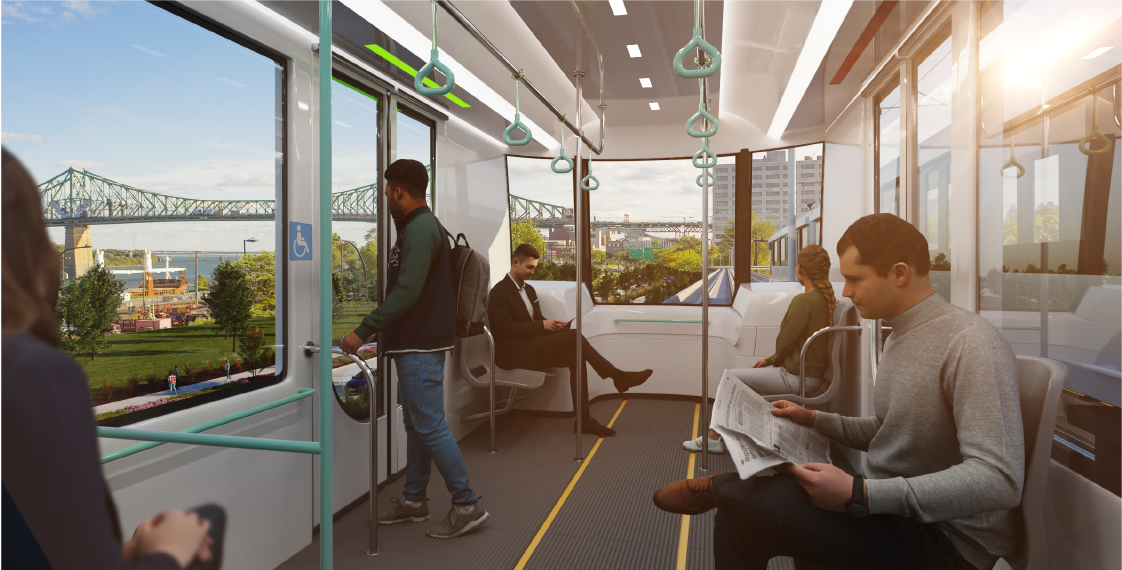 System automation
The REM de l'Est will use one of the most secure and reliable advanced technologies in the world: a GoA4 automated system. Since there will be no driver at the front, the REM de l'Est will offer impressive views of the city and the Saint-Lawrence River.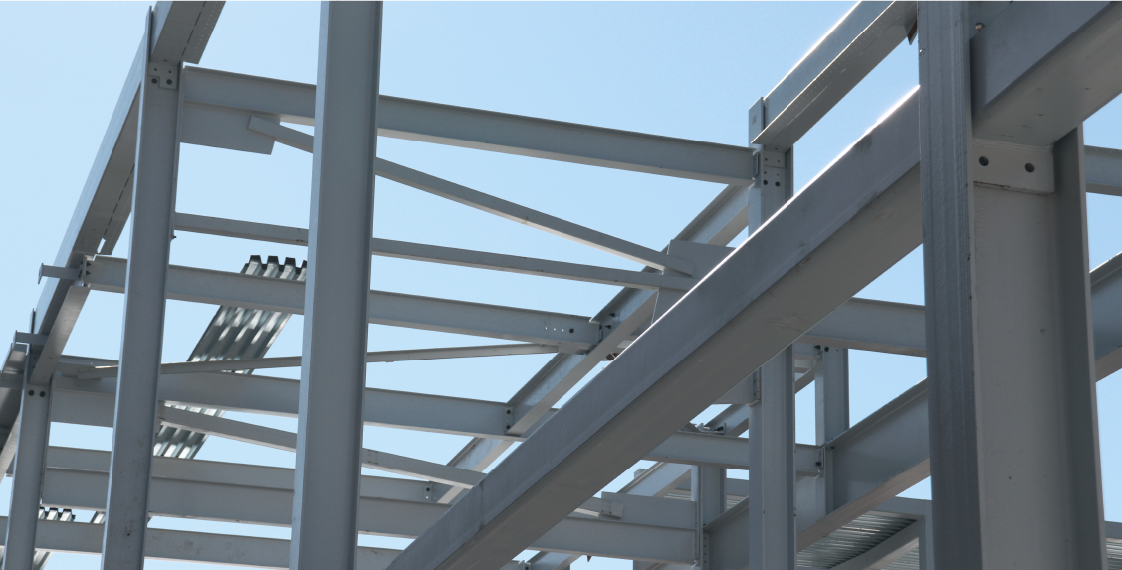 Building the infrastructure
The REM de l'Est will run on all new infrastructure which will be adapted to the neighbourhoods that it crosses. The Marie-Victorin Branch, which will travel north, will be made up of an 7-km tunnel and elevated structures. The common section and the Pointe-aux-Trembles Branch will both be entirely elevated.
Subscribe to our newsletter

We will keep you updated on all news and developments regarding CDPQ Infra and our projects.
Learn more about
the REM de l'Est